Scrapbook

Welcome to our scrapbook. This is where you'll find pictures of our 2001 events, shows, travels & adventures. To see the latest pictures from this year, click on our "Images" page. Thanks!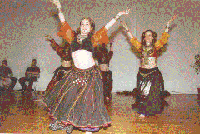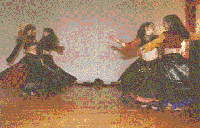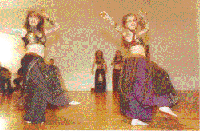 Bellydance Expo Jan 2002
(thanks Steffi for the pix!)
Chillin with friends in Asheville NC - Sept 2001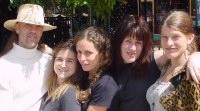 Pennsic -- Aug 2001
At the Middle Eastern Dance Expo & having fun with friends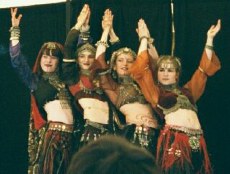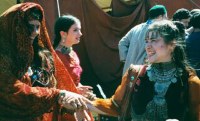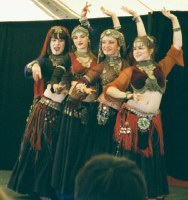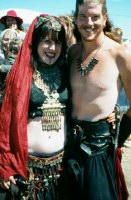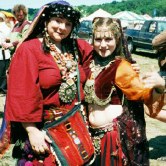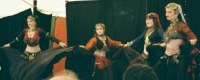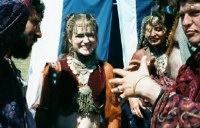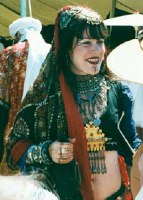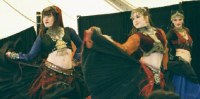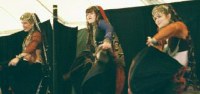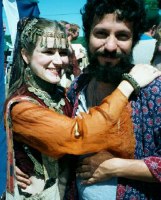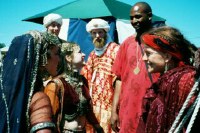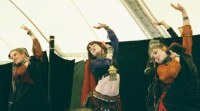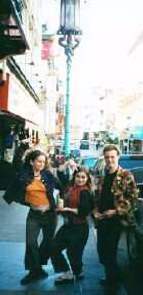 Zafira does San Francisco!
Hamming it up in Chinatown in the summertime of 2001.
Some older pictures from various places.