Images
Here's where you will find pictures of what we've been up to lately.
(we've moved our pictures from last year to our Scrapbook)
Because of the amount of images, this page might take a little while to load.
Thanks to Miranda of Tribe Badir for capturing all the fun on film. Enjoy!
Pictures of Pennsic 2002 will be posted here shortly!
Tribal Fest 2 May 2002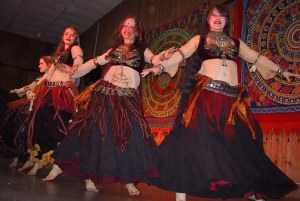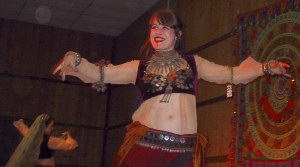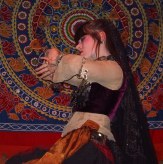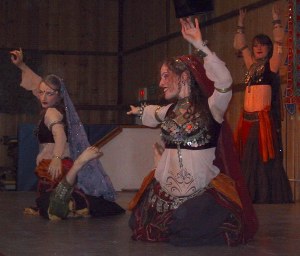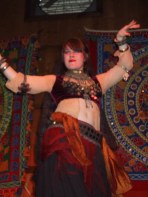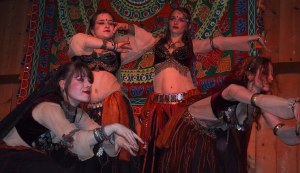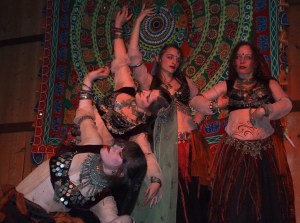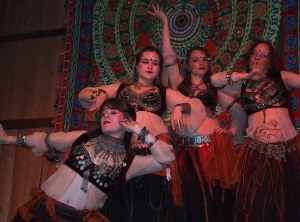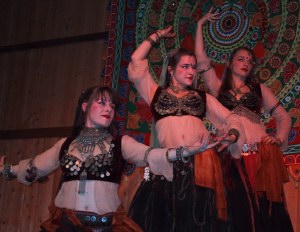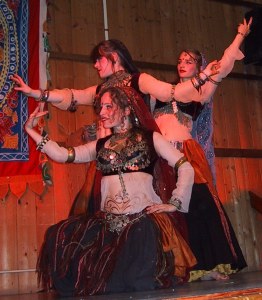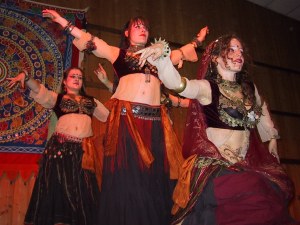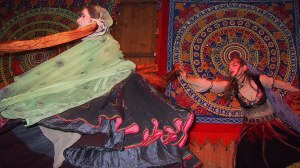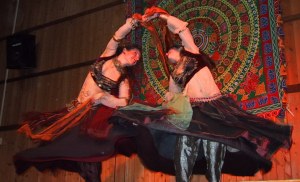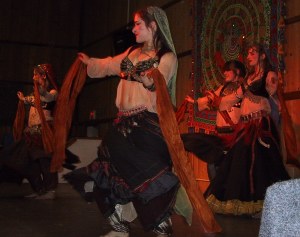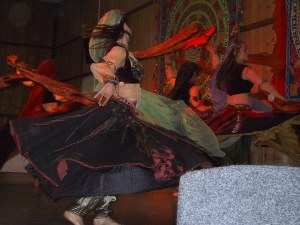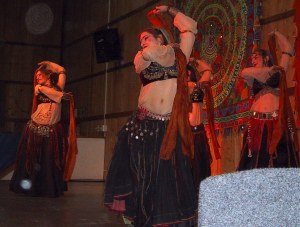 After the show...
Photos by Miranda of Tribe Badir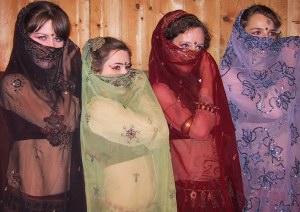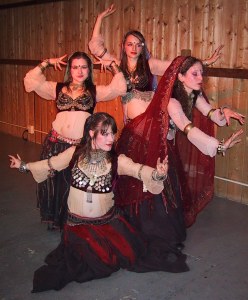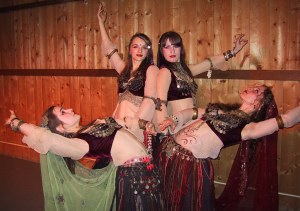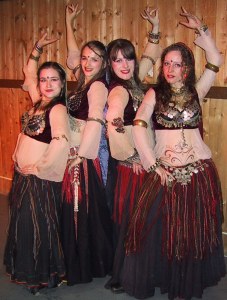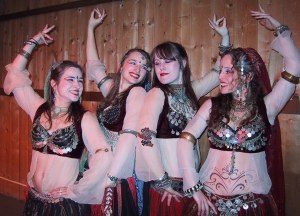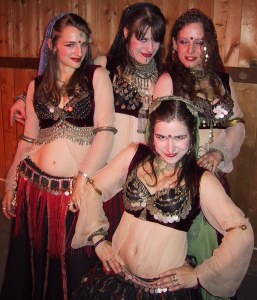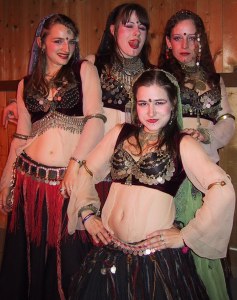 Pictures with friends and family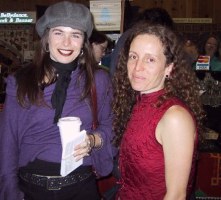 Liv chillin' with Jill Parker (Ultra Gypsy)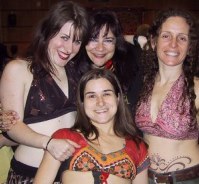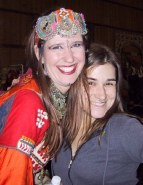 Left: Troublemakers Right: Zi'ah (Awalim) and Christine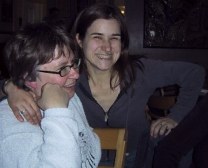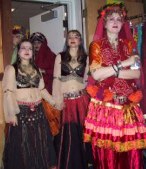 Left: Christine & Di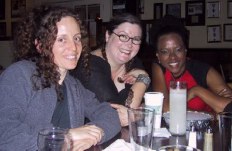 Liv, Joanne (Tribe Badir), & Lilith (Awalim)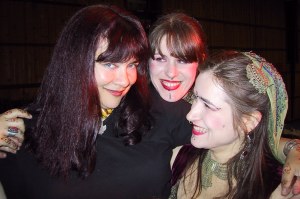 Gettin a little "face time" with Miranda (Tribe Badir)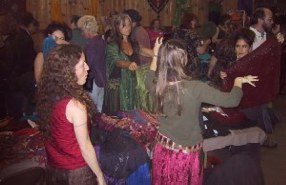 The crowds at Tribal Fest gather around the booth to get their last minute items.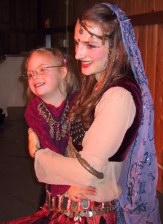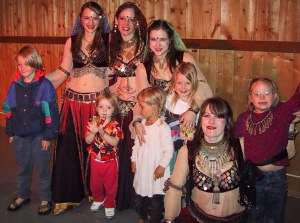 Gathering the kids in for a picture.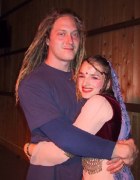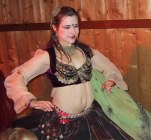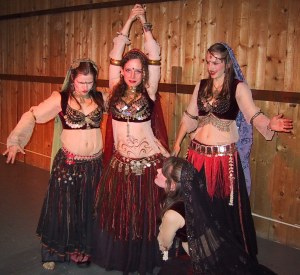 "But I am your Father young Luke"
(Zafira does Star Wars)
Darth Vader-Christine
Luke- Olivia
Princess Lea- Maria
Obie One- Tamara
Jill Parker's class at Rhythm Fusion in San Francisco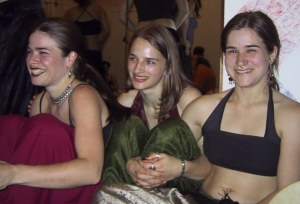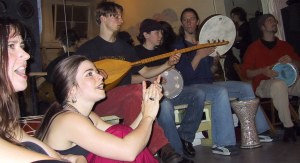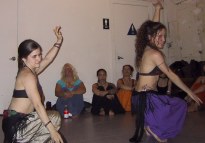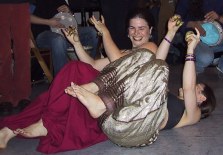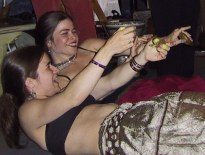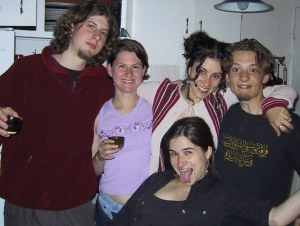 L-R: Sean, Jinjer (Ultra Gypsy), Racel Brice, Tobias, & Christine's tounge
Farewell Party at Tobias' crib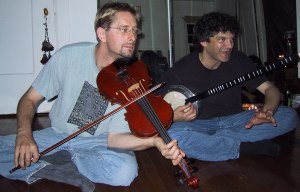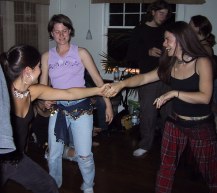 Playing music well into the night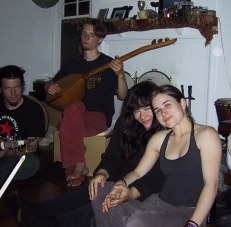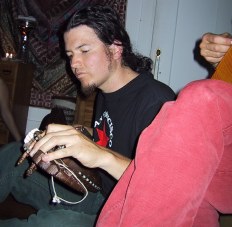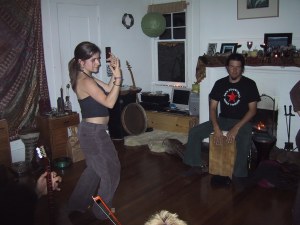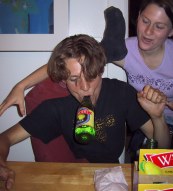 Okay, there are just too many things wrong with this picture on the right.